WELCOME TO EBENEZER MORICHES
Keep swiping through this gallery to find out what we're all about in a nutshell.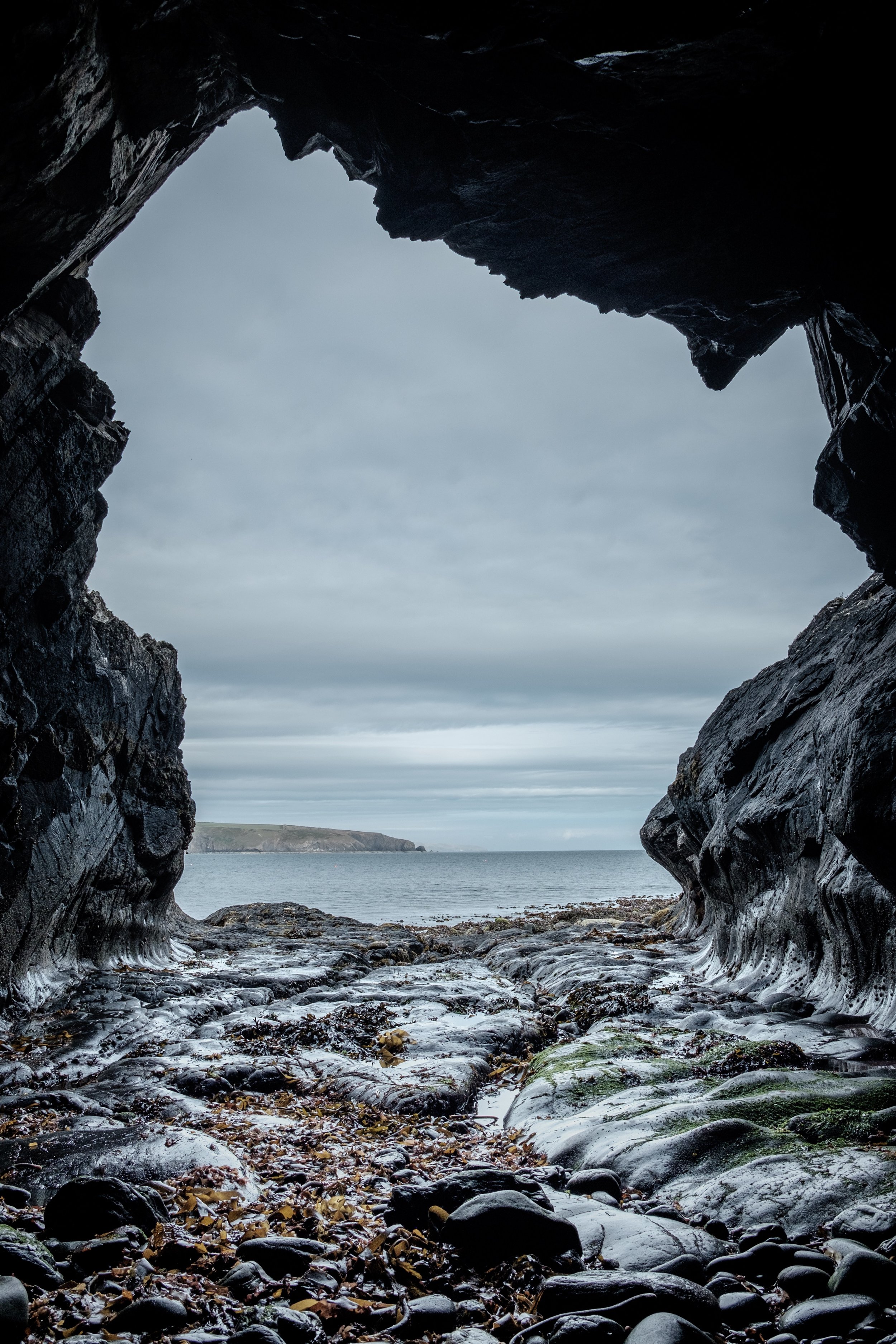 JOY IN HIS PRESENCE
We start off with praise, follow it with worship and wrap it up with spontaneous worship and prophecies.
WORSHIP
We believe spontaneous worship should be part of every service.
It is our human way of expressing all He's done for us.
WORD OF GOD
Every Sunday our pastor preaches fresh, revealed word of God.
Worship Service
SUNDAY SERVICE COMING SOON!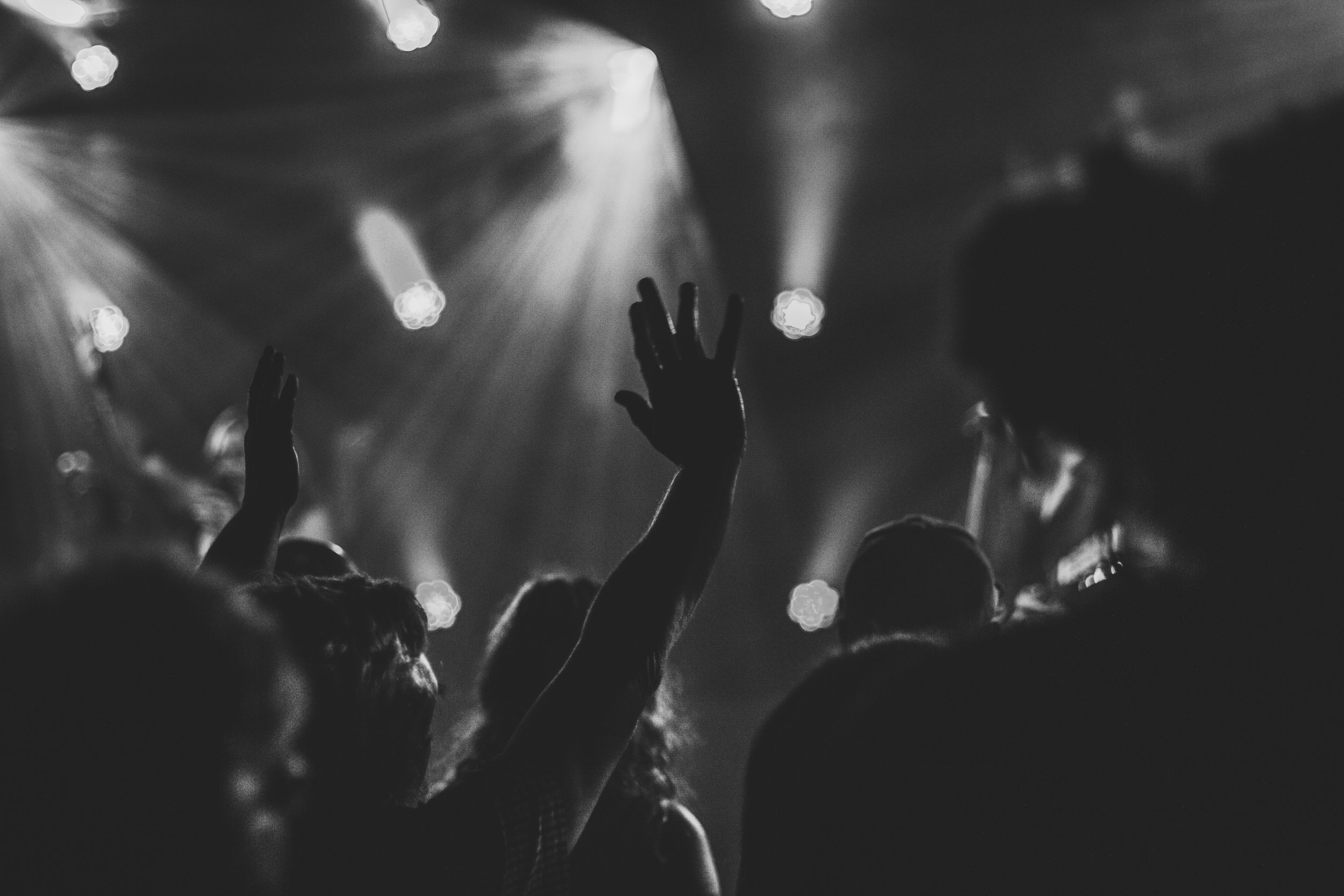 About Our Ministry
WHO or WHAT IS EBENEZER MINISTRIES?
Ebenezer Ministries is a multi-national Central American Organization that started off as a local church back in the 1980's being established in its majority in the countries of Guatemala and here in the United States.
Though our church has expanded to reach different countries around the world the likes of Afghanistan, South Africa, Brazil, and even Norway, our vision is quite different: to preach the pure unadulterated word of God for which we have over us someone who is an apostle first but a paternal spiritual figure to us as well, Apostle Dr. Sergio Enriquez our Senior Pastor.
We are non-denominational.
Pictured: 2017 End of the Year overnight service where more than 30,000 people worship and praise God in unity awaiting the new year but most importantly the proclamation our Apostle makes over it. This year (2019) was declared as The Year of Renewal.
About Our Pastors
PASTOR WERNER MEYER, CO-PASTOR IVONNE MEYER
Our pastor came to be saved and baptized in the year 1982. That year he began teaching the young adults and became part of the worship team under the guidance of his pastor.
In 1988 he's called to move to what was then Ebenezer Church in the city of Guatemala, Central America. There he would play the bass with the worship team and would later attend the Bible studies.
Our co-pastor Ivonne was born into a Christian family and got saved at an early age. Having been formed in a Christian environment, joins Ebenezer Church in 1990 where she would then become a Sunday school teacher and sing with the worship team.
In 2009 they were sent by the Senior Pastor and Apostle Sergio Enriquez to come to the US and take care of a pastor-less church in the area of Bay Shore.
Happily married, they both continue to pastor the church to this day.
This We Believe
THIS IS THE NON-NEGOTIABLE DOCTRINE WE BELIEVE IN AS A CHURCH OF CHRIST
The Bible
One-hundred percent inspired by God. A compilation of 66 books which contain the Living Word of God to be used as a foundation of our faith. The Bible is complete, perfect, irrefutable, and unarguable.
Baptism
An order by God which must be obeyed. A person who has received Christ in their heart must be baptized in water. With this act of faith, past covenants with sin are shattered.
The baptism means a renewal and a personal identification with Christ Jesus in His death and resurrection.
God
God is one. Manifested in three persons: Father, Son, and Holy Spirit. He is all-knowing and all-powerful.
Gifts of the Holy Spirit
The gifts of the Holy Spirit are spiritual manifestations given to a Christian. These gifts are given by the Holy Spirit to benefit the Church of Christ. Gifts of speaking in tongues, healings, miracles, wisdom, among many other are worth mentioning.
Christ
The Son of God. He became flesh to redeem humanity through his death and resurrection. Jesus is the Christ, the Messiah, the one and only Son of God, the lamb of God slaughtered for our sins. The only way to the Father.
The Church
The Church of Christ is the group of people who were redeemed and have accepted Christ as their one and only Savior.
Salvation
Received once and for all through the Perfect Sacrifice that was Jesus on the cross.
Salvation cannot be bought through deeds (as good and righteous as these may be). Salvation is received by faith and it guarantees the believer escape from the Lake of Fire and eternal damnation.
Deeds
Deeds are only but an accompaniment to our faith. They are NOT justification or required in order to be saved, but rather, they're done to obtain eternal gifts which will be given to the saved ones on the day of the final judgement.
Deeds are a consequence of our saving faith.
Christ's Return
We believe in the up and coming return of Christ to take His church, His bride and to later cast a final judgement on humanity to reign in majesty.
Sin
Sin is something done against the Law of God. Repugnant to the Lord who's inherently Holy, but defeated by Christ when He died and rose again.
Hell
Hell is a place of eternal fire. This is the place angels, demons, and evil/unclean spirits go to; those who are in open rebellion against God.
It wasn't meant for humanity, but because of sin, humanity has freely chosen this place as their final destination.
The devil
The devil was an angel of the Cherub hierarchy who openly defied and rebelled against the Lord by wanting to take God's throne.
Defeated and thrown down from the heaven, will be tormented and destroyed eventually in the lake of fire and sulfur.
Giving
Help us take the gospel further by making a donation to our ministry clicking the secure link below.